Mead Senior High School


We're glad you've found us!
Please help us keep your information current. This will give us one place that we can all stay in touch and will reduce our printing and mailing costs.
If you see that we are missing someone please contact them and have them register.
---
---
Thank you for your donations, they will help keep this site up and running. We plan to have some "mini-reunions" in the future. If you are going to be in Spokane let us know and we can plan to get together.
---
Concerned about the privacy of your information that you have posted? Please make sure to "lock" your profile. That way the only people who can see your information are classmates who are logged in. You can choose to give as little or as much information as you like.
---
30 Year Reunion DVDs are now available!
---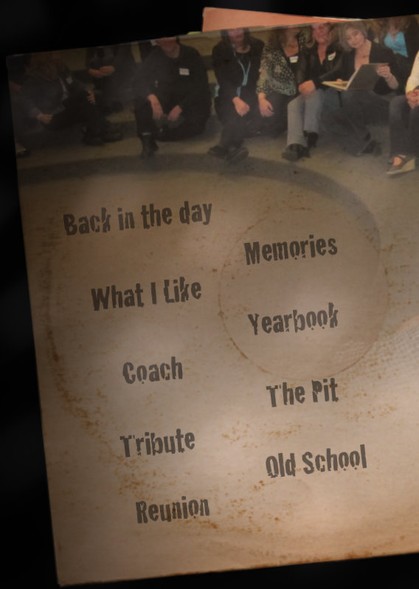 The DVD includes pictures from each of the reunion weekend events and videos from the program on Saturday evening, as well as a few memories from back in the day.
To order a DVD, please send a suggested donation of $15 to Julie Shepard-Hall. Please make checks payable to Mead Class Reunion. 3913 N Post. St Spokane, WA 99205.
---
~~If you know people who graduated from Mead in 1978... please encourage them to register at

www.meadclassof1978.com
~~If you know people who graduated from Mead in 1979... please encourage them to register at

www.meadclassof1979.com
~~ If you know people who graduated from Mead in 1981... please encourage them to register at
www.meadsenior81.com